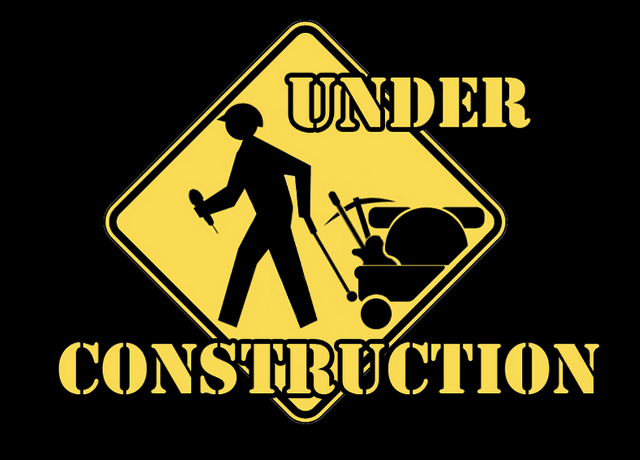 Date Change!! Outside Renovations
Our great city was not able to perform the sidewalk repairs last October, so they have now given us new dates for May 2018. 
Front Sidewalk – May 18th – 24th, 2018
This notification is to make you aware that from October 11th through the 21st TLC First Animal Hospital will be replacing the sidewalks in front of our business. We care about our clients and their furry family members so, we want to insure that the sidewalks in front of our business are kept safe and maintained in good repair. Over time the sidewalk has become defective and/or hazardous therefore, must be replaced. The sidewalk section that is being replaced have been marked with white dots and arrows. No Parking Signs will be posted one week prior to construction start.
During construction they will be removing the concrete and pouring in fresh cement. Your patience and co-operation will be appreciated, so…
The important question is; what does this mean for you?
Noise in the Front Areas of our Clinic – May 18th – 20th/21st
There will be excessive noise in the front lobby and reception area. We do apologize for any disruptions during phone call communications, and while you and your pet are waiting in the lobby waiting to be seen by one of our veterinarians.
Main Entrance Closure – May 18th – 24th
The main entrance will be closed during this construction period. The sidewalk in front of our building will be sectioned off during the construction period. Clients will have to use our rear entrance, accessible through West Imlay Ave, located just north of the clinic. The Clinic lobby will remain in use as normal but; the front entrance will not be useable unless signage is posted stating otherwise.
Any Automobiles parked on the front during the construction Period
WILL BE TOWED

 

at owner's expense!!