Hours
Mon: 9 am – 6 pm
Tue: 9 am – 1 pm
Wed: Closed
Thur: 9 am – 6 pm
Fri: 9 am – 6 pm
Sat: Closed
Sun: Closed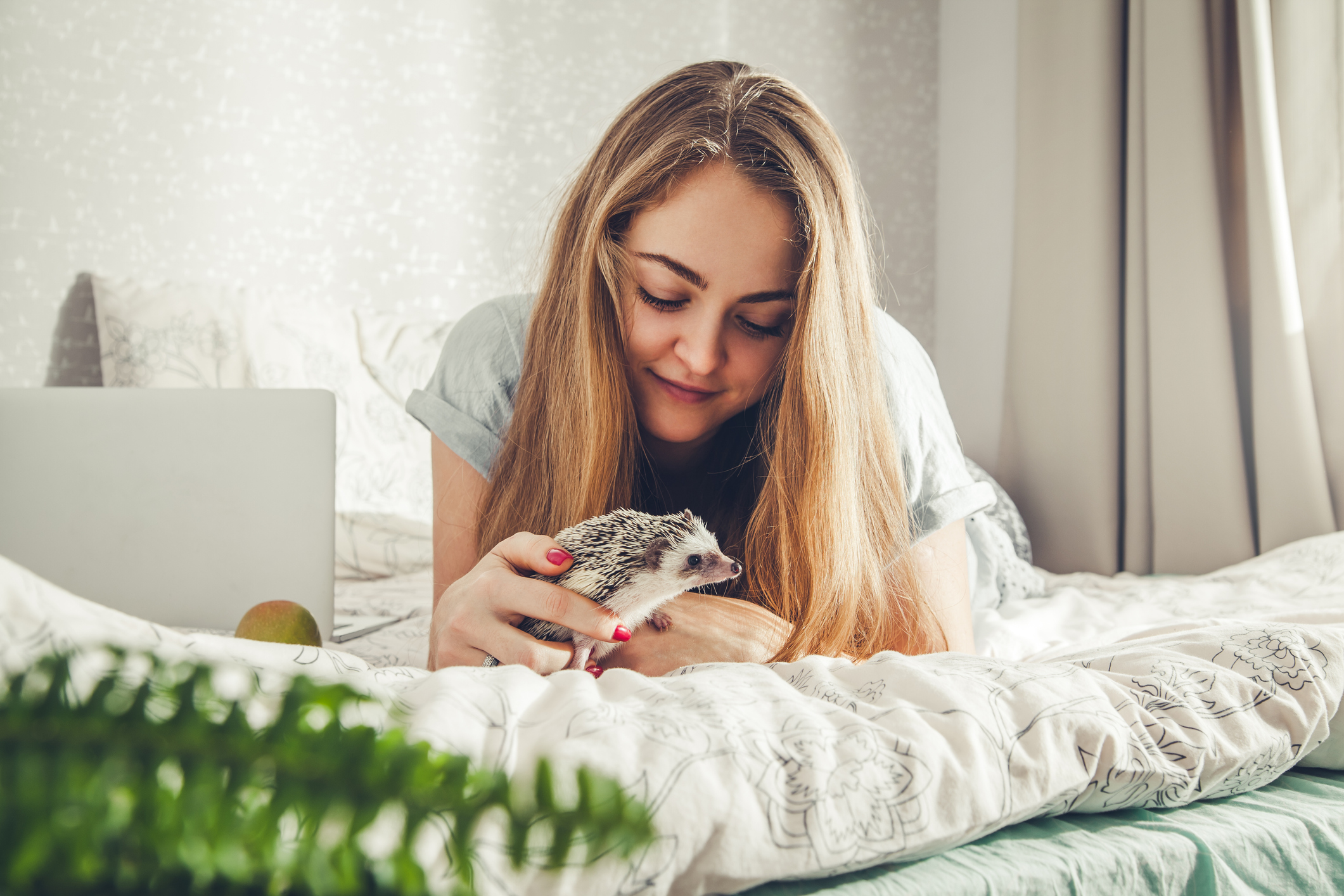 Lynn Schuster Lynn Schuster is a Telepathic Animal Communicator. She has the ability to hear what the animals have to say and is able to relay that information on to…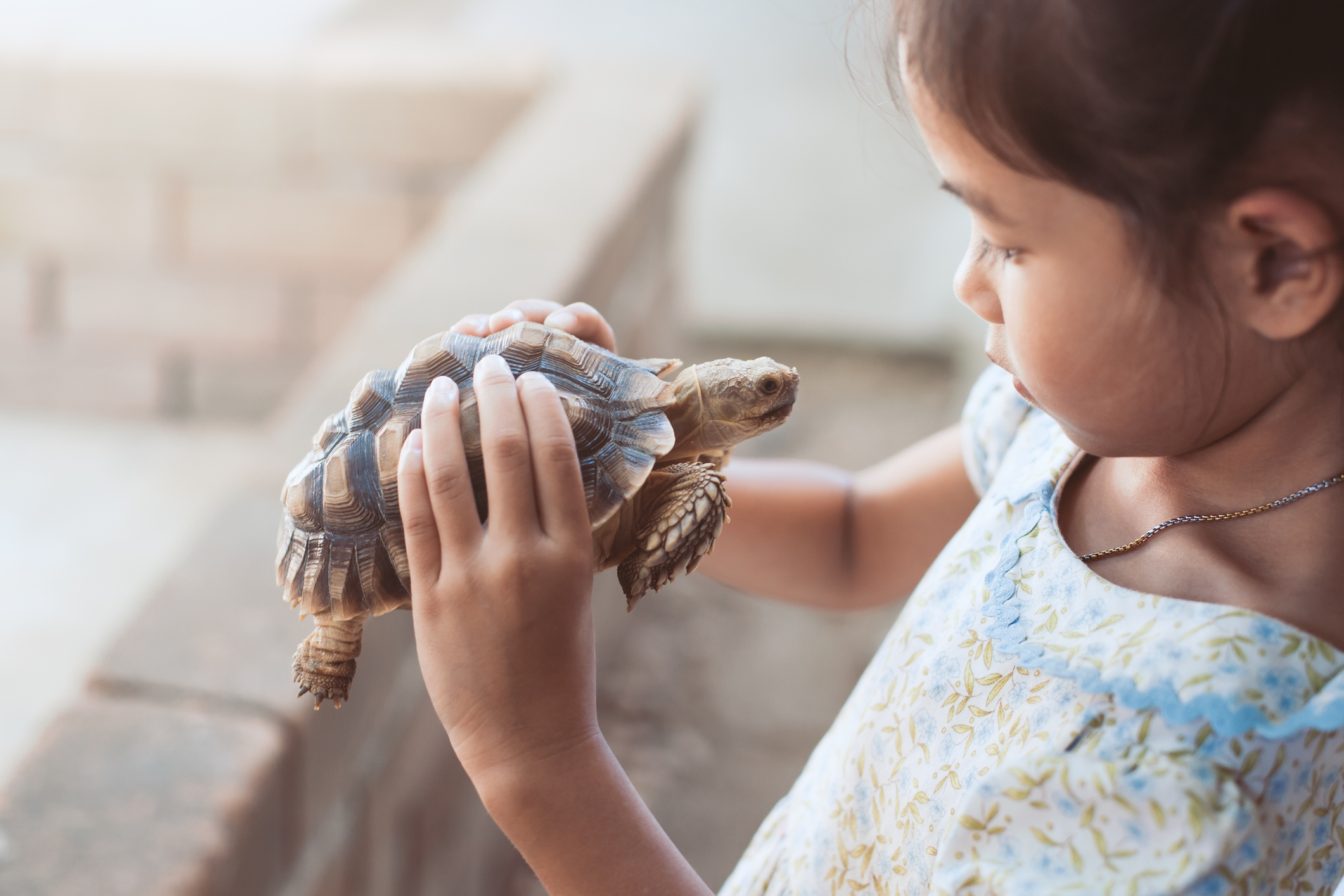 Veterinary Services
TLC First Animal Hospital offers a wide range of exceptional veterinary services, below are a few of the services we offer:
Pet wellness and vaccinations
Diagnostics
Pet surgery
Dentistry
Hydrotherapy
Laser Therapy
Rehabilitation & Exercise Gym
Acupuncture
Massage
In Clinic Services
Online Services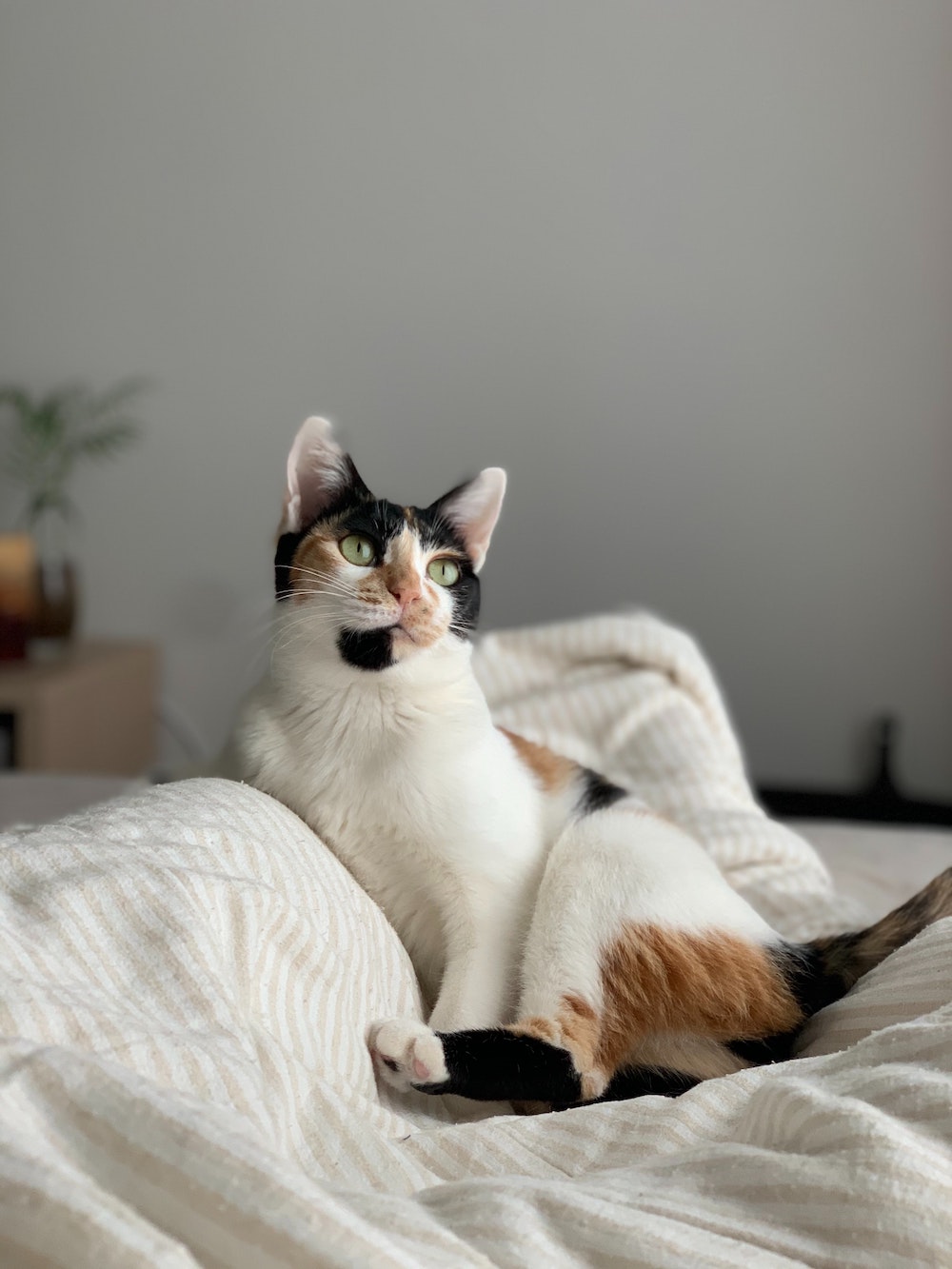 Personalized, Compassionate Care
We strive to combine eastern and western philosophies with traditional and holistic approaches to veterinary medicine. We will always work to enhance an enjoyable lifestyle and an excellent standard of living for all of our clients and their pets. We take pride in delivering personalized, compassionate care to our patients and their guardians. Our team strives to provide a comfortable environment for our patients and clients and we want everyone, either two-legged or four, to feel welcome as soon as they enter our veterinary hospital. This all starts with a warm hello for you and a yummy treat for your pets.
About Us
Meet Our Team